Congratulations to our Region 2 Local Champions!  Best of luck at the 2016 FirstEnergy All-American Soap Box Derby World Championships.  The 2016 Region 2 Local Champions are:
Alpine, California

Stock – Garrett Stearns
Super Stock – Annette Lees
Las Vegas, Nevada

Stock – Riley Gresko (below left)
Super Stock – McKayla Gardiner (below right)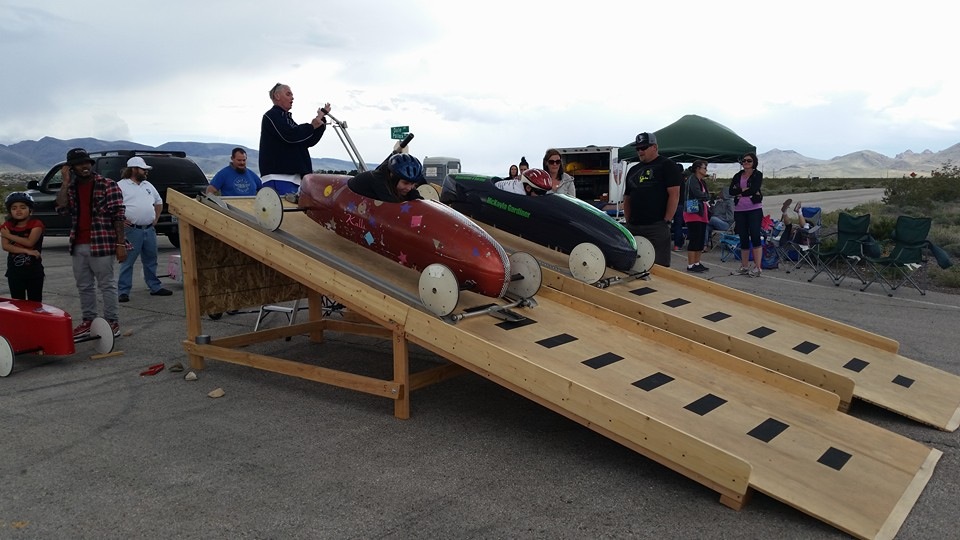 Silicon Valley (SVBDA) / Livermore, California
Stock – Ian Leyen         Super Stock – Veronica Stagnaro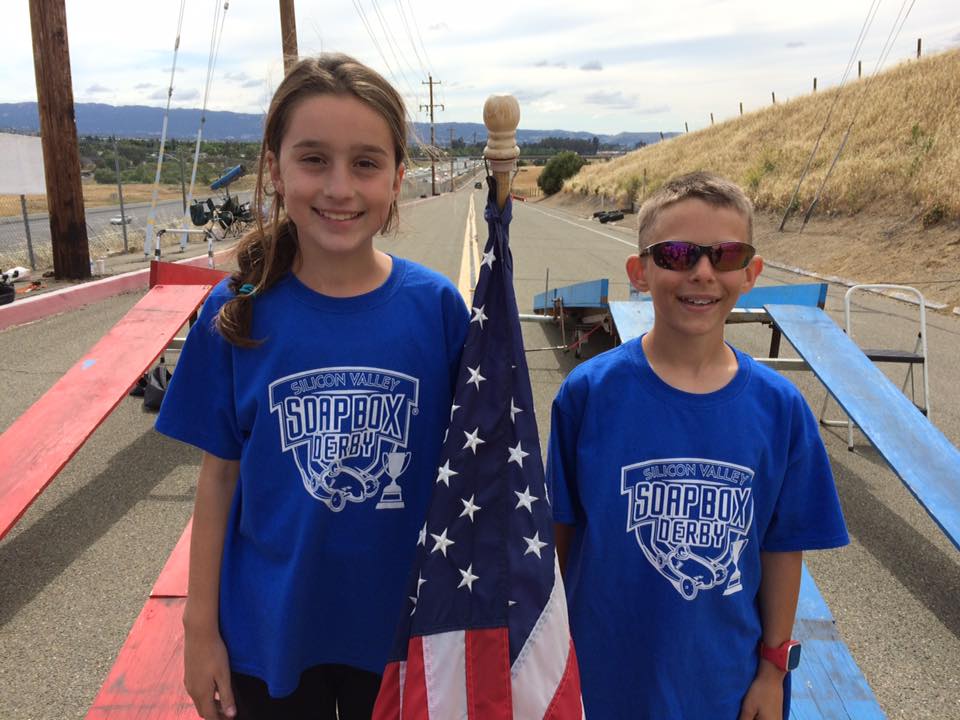 San Diego, California
Stock – Justice McBryde       Super Stock – Preston Knapp     Masters – Santiago Gutierrez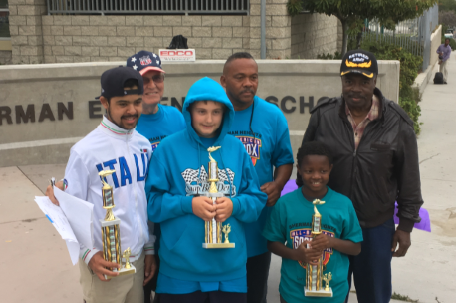 Region 2 Rally Champions.  Last minute points were earned at the Best of the West rally I  Salem, Oregon on May 28-29.  After that the points will be tallied and our Rally Champions determined.
See you in Akron, Ohio!